Elegant Expressions is a family run farm which specialises in breeding Canadian Warmblood Horses using top stallions from around the world. Based in North West London, Ontario, EEF was formally established in 2007 by proprietor Cassy Wunsch. In addition to riding & producing youngsters, Cassy spent over a decade working in well respected breeding establishments before setting up her own quality focused program.
This is the second year  in a row that Cassy has welcomed me out and I could not have been more impressed with this year's foal, Lennox EEF (Lestat v Landkonig v Elito). He is SO correct, SO brave, and SO athletic! Keeping in him in frame was a challenge as he bounced from racing around the field at top speed to snuggling too close to focus.
Thanks Cassy for having me out, and for letting me sit on a horse for the first time in FAR too long! For more information on her wonderful breeding program, check out the Elegant Expressions website at www.elegantexpressionsfarm.com.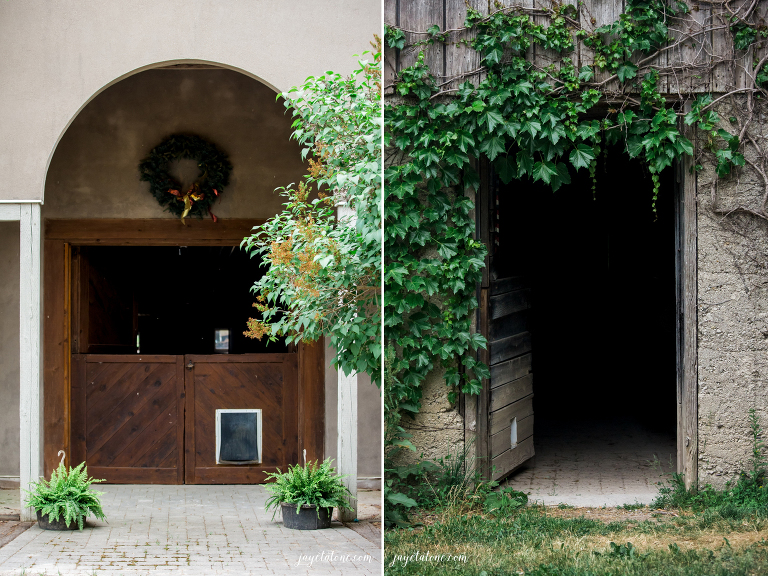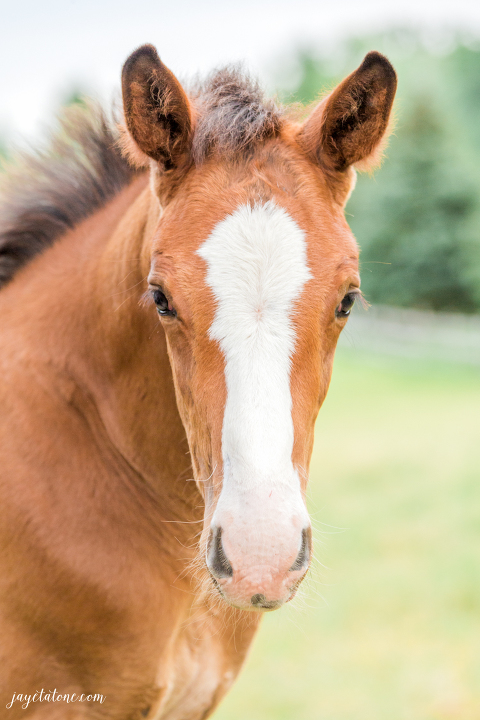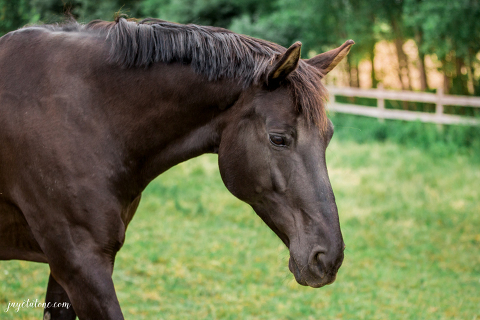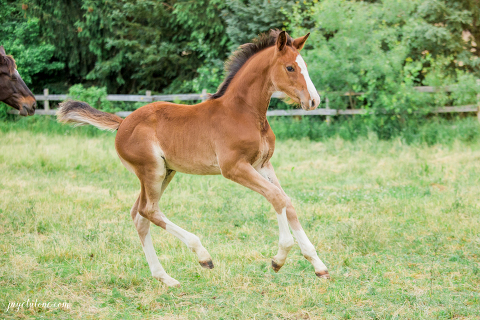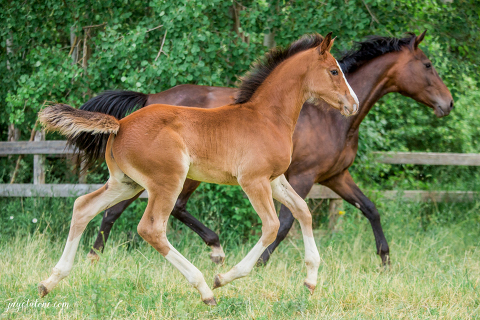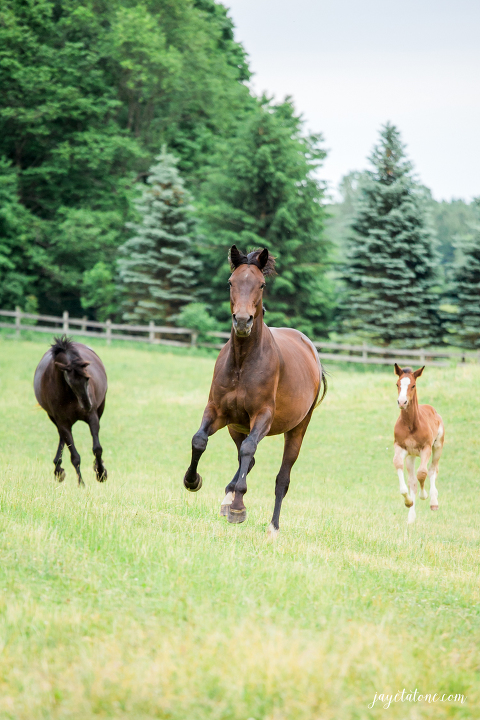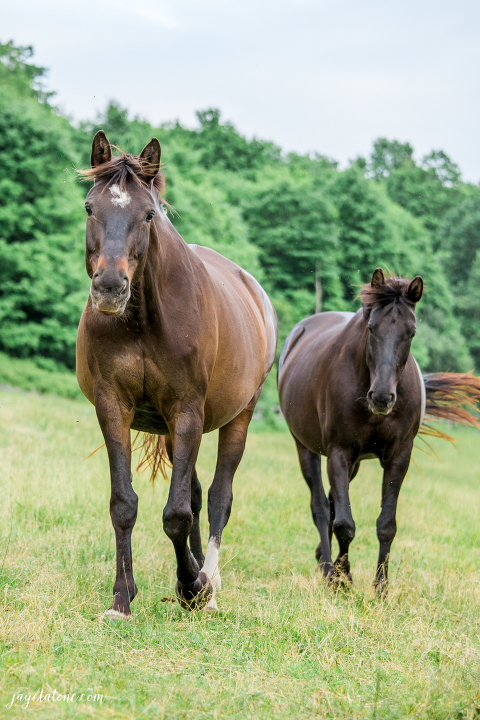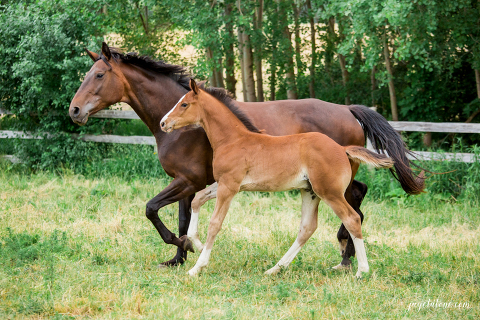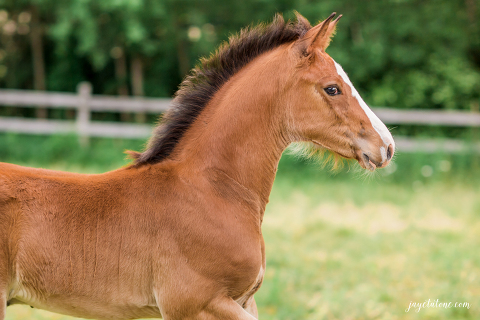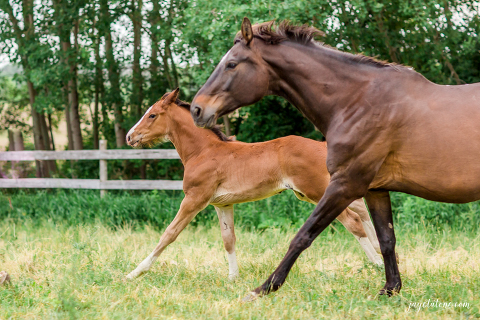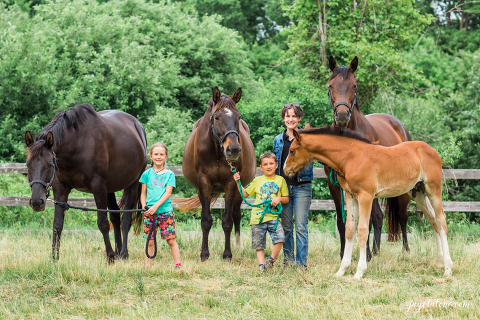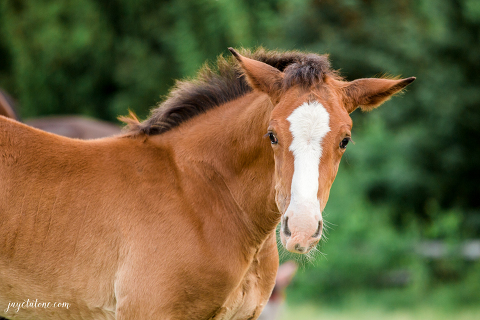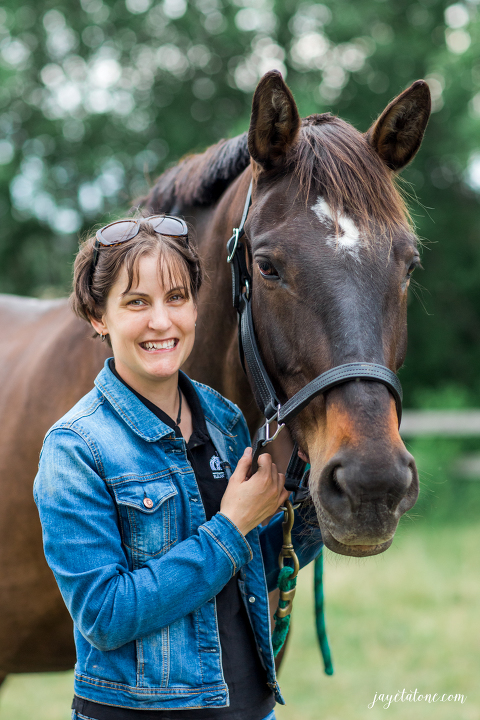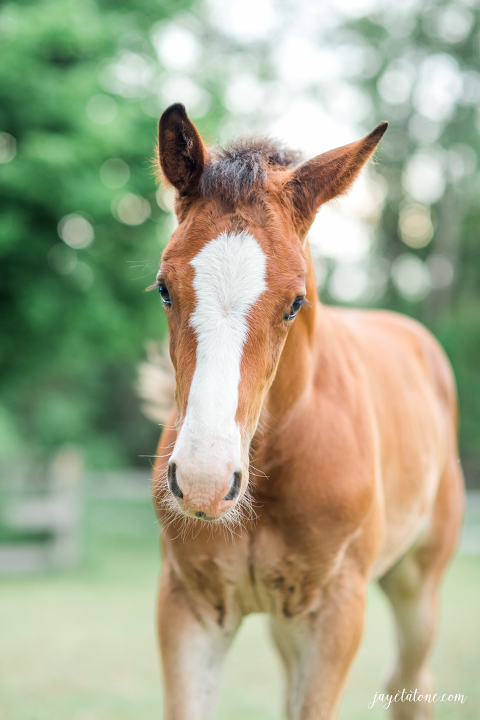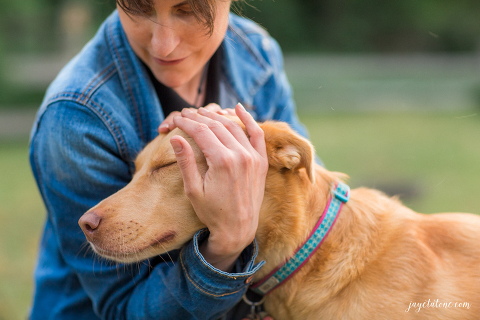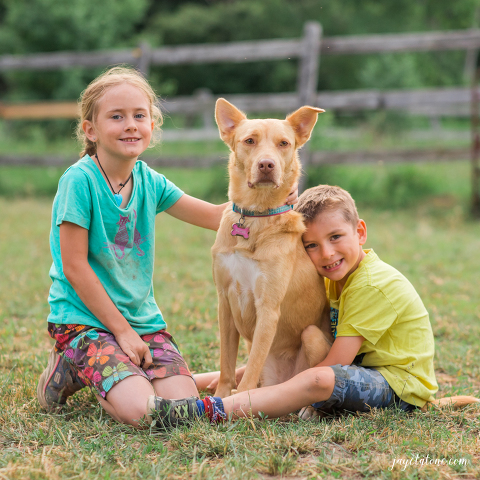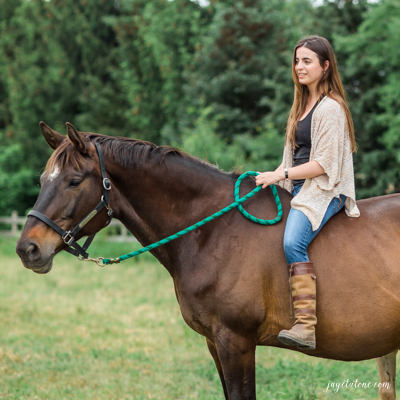 Look, proof! Foundation mare Golden Sunrise is The. Goodest. Girl.
New rule: first we shoot, then I squish your ponies. Consider it my gratuity.